The most powerful XPS laptop to date, according to Dell, has just been released in the Indian market. The Dell XPS 13 Plus 9320 has a 13-inch display with support for 4K resolution and is powered by a 12th Intel Core processor. You can choose from a variety of RAM and storage configurations, as well as other feature sets, to enhance your computing experience.
Price of a Dell XPS 13 Plus 9320 laptop in India
The Dell XPS 13 Plus 9320 is available in two variations, with the Core i5 with 16GB RAM and 512GB storage option starting at Rs 1,59,990. The Intel Core i7 variant costs Rs 1,79,990 even though it has 16GB of RAM and a maximum storage capacity of 1TB. Beginning on July 23, the laptop will be accessible in India.
Dell XPS 13 Plus 9320 Specifications
The laptop's chassis was made by Dell utilising recycled metal and glass. The screen-to-body ratio on the XPS 13 Plus 9320 is 91.9 percent and it has a 13-inch UHD+ display. There are 500 nits of peak brightness available, and the display's slim bezels give it a premium feel.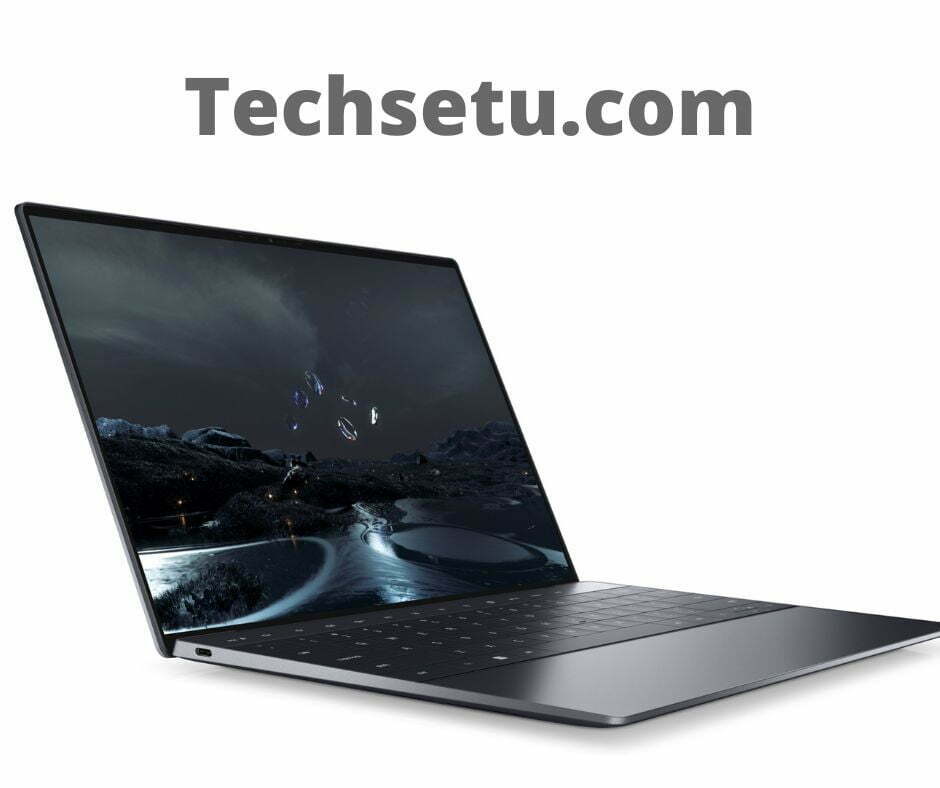 Screen
There are four different screen versions available for the Dell XPS 13 Plus and Dell XPS 13. The resolution and touch capabilities of these displays vary. Both laptops have FHD+ touch-enabled displays. 3.5K OLED displays, and 4K LCD displays with a maximum brightness of 500 nits, starting with the FHD+ display. Aside from this, both displays have slimmer margins all around, which improve the device's appearance.
Processor
Although the XPS 13 also provided an Intel Core i7 CPU from an earlier generation. There is a noticeable performance difference between the two machines. The XPS 13 Plus has processors up to the current 12th Gen Intel Core i7-1280P. The Intel P Series CPUs in the new XPS 13 Plus are rated at 28W, making them more potent than the 15W Intel processors in the XPS 13 Series. The graphics on both devices are Intel Iris Xe. Additionally, both devices have 256GB to 2TB of storage and 8GB to 32GB of RAM. There are fewer ports on the new laptop than the old one.
Conclusion
I still use the 2019 MacBook Pro for business, so I'm curious how utilising the XPS 13 Plus compares. The Plus is tiny and light, similar to that MacBook. But it's constantly heated, ravenous for connectors, and doesn't have a useful battery life. In an effort to become thinner, apple made those contentious modifications. It's certainly telling that the company has chosen to roll back many of them over time. Although Dell's adjustments have been more radical in certain areas (ports) and less extreme in others (keyboards). I'm worried that the overall trend is the same.
Although I haven't yet tested the ordinary XPS 13. I believe Dell intends for the Plus to be the "power user" laptop of choice for the majority of customers. But I'd be hesitant to suggest this model to that category due to its limited connectivity and dubious capacity to withstand "power user" demand. I believe individuals who require the Core i7-full 1280P's power will at the very least desire something with USB-A.
You can also know about HP Pavilion x360.
Other Articles