The OnePlus Nord CE 2 Lite, the company's most affordable smartphone to date, has been released in India.
Price of the OnePlus Nord CE 2 Lite 5G in India
It has been released in two colour options.
Purchase
OnePlus Nord CE 2Lite
Price
6GB/128GB — Rs19,999
6GB/128GB- Rs21,999
Specifications for the OnePlus Nord CE 2 Lite 5G
Display
The 6.59-inch IPS LCD screen of the OnePlus Nord CE 2 Lite 5G smartphone. There is a 120Hz refresh rate for the display. The pixels are 1080×2412 in resolution. The 401ppi pixel density is provided. Regarding the fingerprint sensor, power is provided from the side's bottom.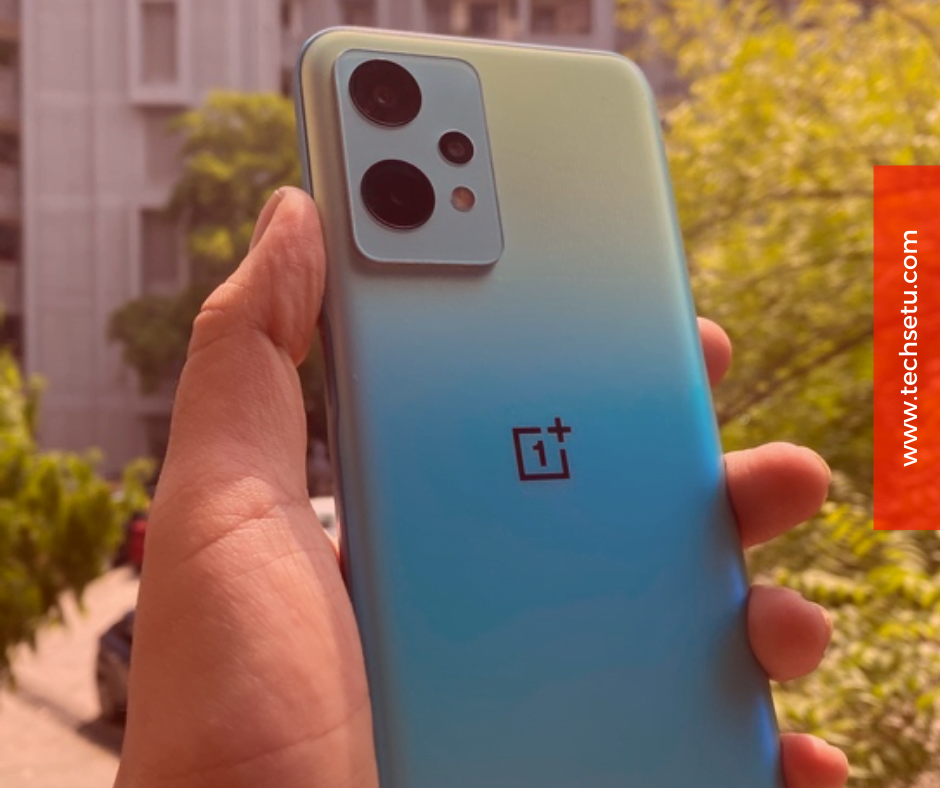 Build Quality
Build quality of the OnePlus Nord CE 2
Both the front and back of the OnePlus Nord CE 2 5G are made of plastic. This smartphone weighs 195 grammes and regarding thickness, 8.5mm has been specified.
Performance
Qualcomm Snapdragon 695 is the chipset used in the OnePlus Nord CE 2 5G. A 5G chipset is this one. Adreno 619 is the GPU that has been mentioned. The operating systems that have been released are Android 12 and Oxygen OS 12.1 respectively. RAM of type LPDDR4X and storage of type UFS 2.2 have been specified.
Camera
Design of the Nord CE 2 Lite 5G front camera.
A 16-megapixel wide-angle front camera with an f/2.0 aperture is present and capable of front and back 1080p@30fps video recording. With this phone, 4K videos cannot be captured.
Connectivity and Additional Features
A 3.5mm audio jack is included on the Nord CE 2 Lite 5G. A hybrid SIM slot has been provided. Either two SIM cards can be used, or only one SIM and one SD card. The Bluetooth version is 5.2, according to the information provided. But there is a USB Type C port (2.0). The necessary sensor is available.
Battery
The battery on the OnePlus Nord CE 2 Lite 5G is 5000mAh, but the fast charger is 33 Watts.
Conclusion
The OnePlus Nord CE 2 Lite 5G smartphone seems to be quite basic, because smartphones at this price point are pretty good. I think the business must believe that Oxygen OS would draw users in because of its unique user interface. Second, OnePlus has a positive reputation among the public; but this reputation should be capitalised on.
The display of this mobile is not good at all at this price but it's soon possible. At least AMOLED display should be given but IPS LCD panel is given. Additionally normal is display resolution. As well, pixel density is normal but not the end level.
Since the mobile's chipset is good, performance won't suffer. There is also 5G mobile.
Anyone who believes that the camera on the Nord CE 2 Lite 5G smartphone will be excellent is mistaken. In terms of value, the camera is considered average. even unable to record 4K footage In the back, there are three cameras, however only one of them has more than 2 megapixels.
Good battery and charger, build quality can be described as ordinary but is not premium. Connection is typical but the sensor itself adds nothing.
Only one speaker is given at this price range and that's I didn't like at all.
Overall, the Nord CE 2 Lite 5G is a mediocre smartphone. At this price, you'll get better mobiles at the same price range.
Other Articles